Highly-packed omega rich Century Tuna is best with nutritious veggies yet easy-to-do salad.
After going back to Baguio even we stayed there for only two (2) days, excited to eat healthy for one week. Some of my hauls where greens aside from the coffee and fruits I also bought.
Sharing to you this simple salad that I just tossed in a large white plate – lettuce, alfalfa, cherry tomatoes and carrots.
My main which is in the middle would be Century Tuna from which I tried the corned one variant.
All-time dressing that I use here is a mix of honey and balsamic vinegar.
[yumprint-recipe id='17']I think I made my family smile when I served this as part of our lunch spread. They didn't mind the main meal and just devour with it. They got already the protein they need in such a hearty meal.
Last week, have attended the launch of James Reid as the new endorser of Century Tuna.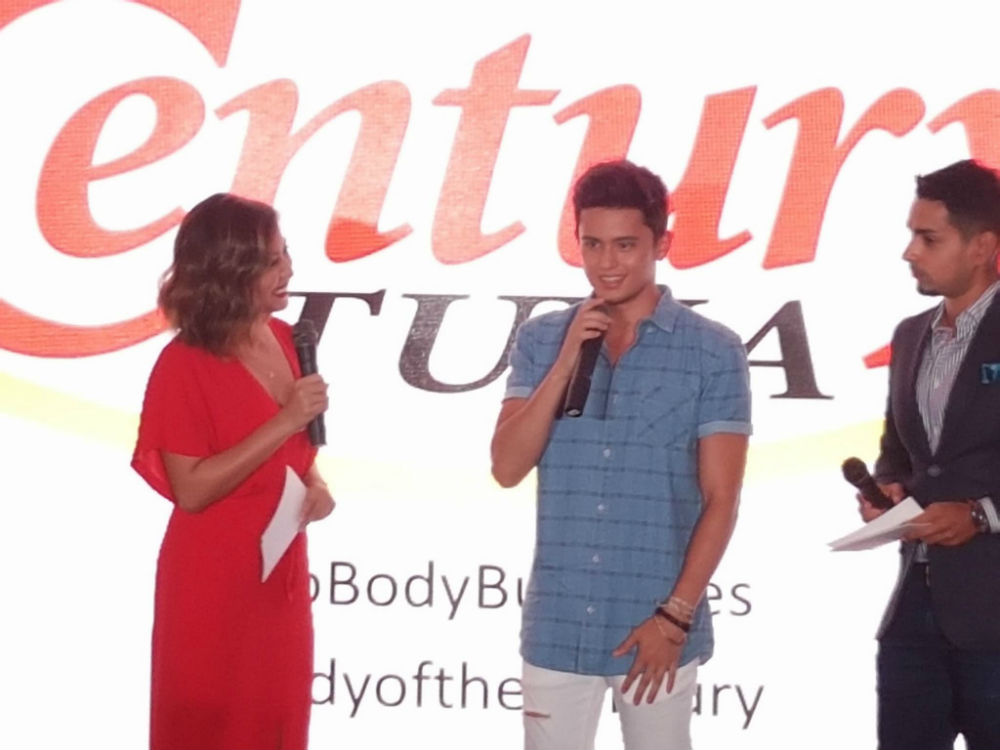 He shared that part of getting light and fit is to get his protein with tuna aside from rigorous fitness regimen.
It's no surprise then that James headlines their latest campaign in his fittest—sculpted abs, toned muscles, firm biceps where he got his good protein that Century Tuna can provide.
Come across also this Herbed Tuna Crostini w/ Century Tuna which I will try also at home. Till next recipe.
For more infomation, visit https://www.facebook.com/centurytuna/