"You don't have to cook fancy or complicated masterpieces – just good food from fresh ingredients." – Julia Child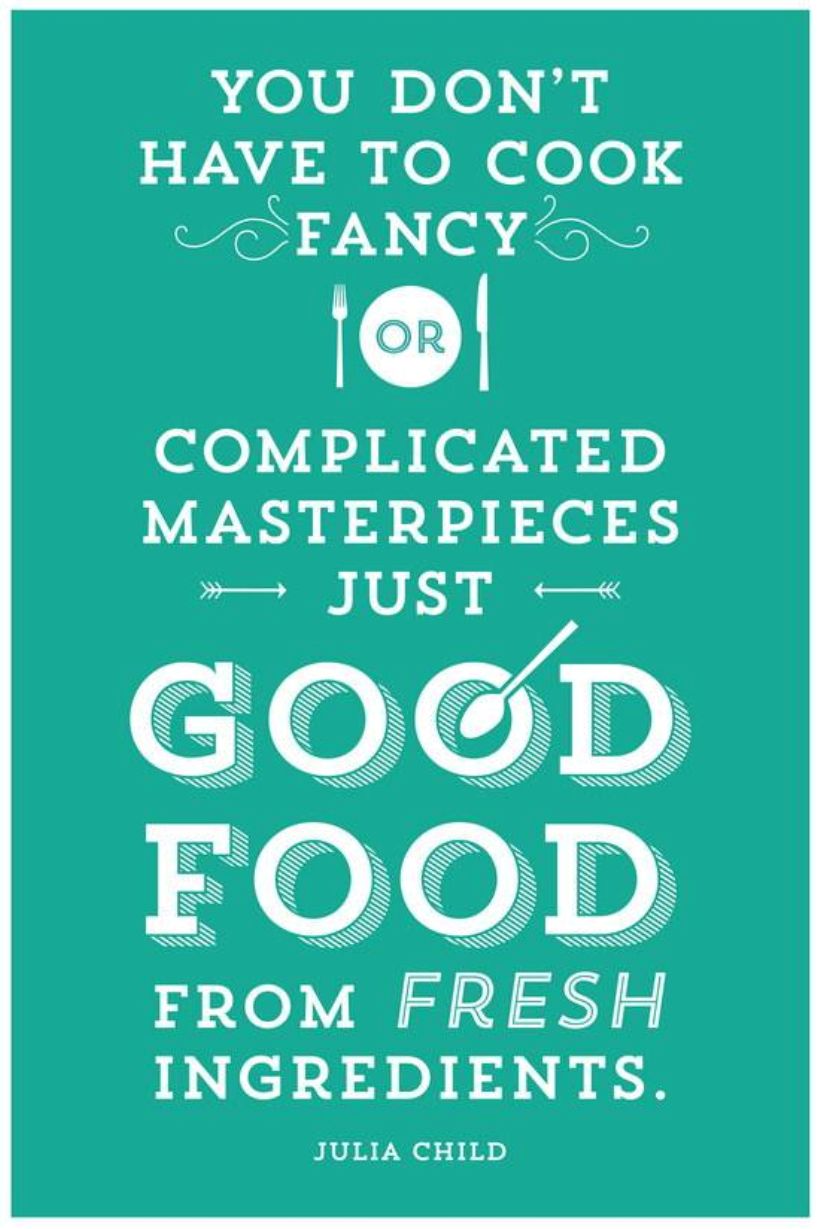 When Joy Felizardo of gastronomybyjoy.com, a fellow foodie / road tripper invited you for an afternoon sesh of sharing each favorites, who would say no? What more if she highly recommended it.
It must be good, really damn good.
Drinking coffee with Steep Coffee Bags made more easy lessening the burden of brewing. Just drip it in hot water with your favorite mug and that's it, fresh brewed coffee is served.
I love always the idea of an entrepreneur supporting directly our local farmers in sourcing their coffee. This was also hand packed by mothers that creates job in Calauan, Laguna.
My favorite is Barako flavor as the aroma and natural flavor still didn't change even it was already packed. Other flavors include Arabica, Hazelnut and Robusta.
For more information, visit http://www.STEEPCoffeeBags.com
Preparing crepe from the scratch made this visit also productive learning with Chef Didier. It's like cooking pancake with lot of fresh milk.
He introduced us also with his jam, Banana and Pineapple. He added more ingredients to make it more fruity to spread with our crepes.
He sourced out also ingredients directly to the farmers in different provinces to made it fresh in preparation.
Bonus part, Chef Didier bought also his organic and flavored leche flan for us to have also a taste.
Still it is rich and creamy, an elevated traditional dessert to indulge. Flavors are chocolate, peanut butter and salted caramel.
For inquires, you can contact them thru their mobile number, (0921) 572-8408.
Waffles, crepe, bread, cheese – nothing spectacular but when partnered with fresh ingredients, it would definitely be a worth visit.
Again, thanks Joy for an afternoon bonding of good food.