Decadent creamy white sauce made this pork steak fabulous to eat topped with flavorsome mushroom and aromatic parsley spring.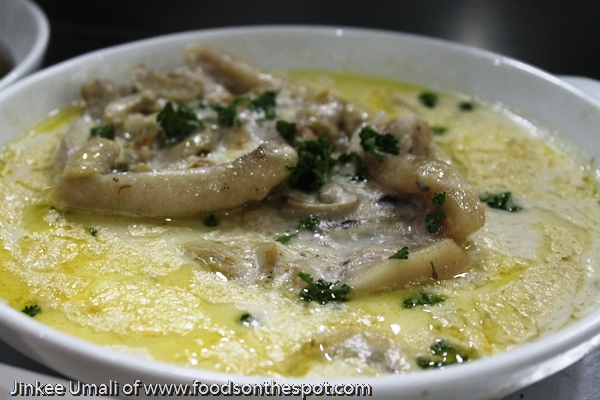 A twist with this dish which made it sooo unique giving a pork dish another version to cook it. Thanks to Chef Ernest during the Samsung Workshop for sharing this unique recipe.
As much as my daughters enjoyed the cooking, the idea of preparing the dish is easy and quick for them to do.
For them, its perfect – the pork is tender, the creamy sauce is decadent in taste and healthy intake of mushrooms. Best part, this is just cooked in microwave oven.
[yumprint-recipe id='5′]