As Lenten Season kicked off last Ash Wednesday, for forty (40) days, Catholics like me will be abstain in eating pork or beef. If one can make a more sacrifice, fasting is also recommendable where one can choose a meal between the three either breakfast, lunch or dinner.
This is ok with me. Since I am in the process of dieting, abstinence or fasting can be a way also to sacrifice and remembering the Lenten Season.
This is the second actually.
Since I do not have the time to cook as I will be getting late for work in the metro, what I did is to bought take-out food at the mall.
Here is my Yoshinoya meal:
California Maki for P 69.00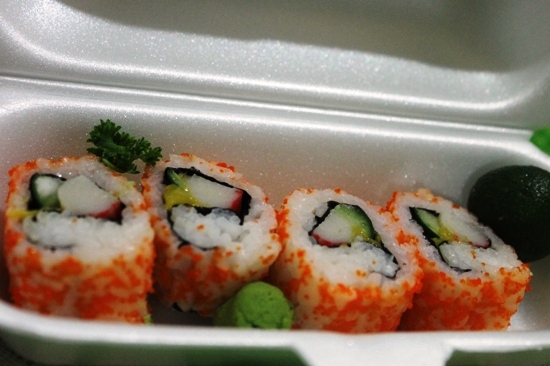 Shrimp Tempura – P 35.00 / piece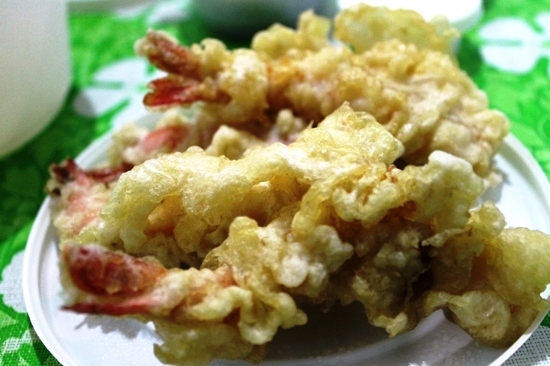 Kani Salad – P 65.00 / serving
I cannot say that Yoshinoya is the best Japanese restaurant but budget wise, most of the meals are affordable and fresh to eat.
Their best seller which I crave now to eat is the Beef Gyoza.  Anyway, will share my post later about this beef meal.
What is your lenten meal this Friday?
For more information, visit their Facebook page: https://www.facebook.com/YoshinoyaPhilippines