My love for Baskin-Robbins ice cream has never really left.  I crave for more. 
I still reminiscence  then, that when I was stress for work, my companion to ease it up was a scoop of Baskin-Robbins ice cream.  Maybe this saying is really right. LOL!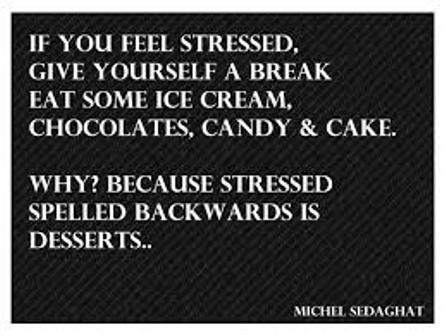 Don't ask what year was that because probably you will guess my age.  LOL!  Anyway, it was a bit pricey so I go for one scoop, my fave flavor either  Jamoca Almond Fudge or Pistachio Almond.
Last two years ago, when our flight going back to Manila was delayed when I was in Dubai, the airlines was accommodating to tour us around the city.  Lot of smile in my face when I saw Baskin-Robbins as I grabbed scoops of  ice cream to lessen the pain of hours stranded.  Actually, my love for their ice cream has never really left.
Why do I crave for their ice cream?
I find all their 31 classic extra-ordinary flavors unique in taste, innovative and rich in flavors.
If this is your first time to taste, I would suggest you try  Pralines 'n Cream, Mint Chocolate Chip, Very Berry Strawberry and Chocolate Mousse Royale.
About Baskin-Robbins
Baskin-Robbins was founded in 1945 in Glendale, California by two ice cream enthusiasts and brothers-in-law whose passion inspired what is now the world's largest chain of ice cream specialty shops. As of 2013, Baskin-Robbins has 7,300 shops in nearly 50 countries, with U.S. having the largest number with nearly 2,500 ice cream stores. The ice cream brand is looking forward to opening more shops across the Philippines in the months to come.
When I saw they have pop-up scoops in Glorietta during the Havaianas event, I was curious to asked the opening of their formal branch here in the Philippines.
I was also fortunate that Baskin-Robbins also sent me their four pint flavors in our consultancy office where my colleagues enjoyed also the taste of it.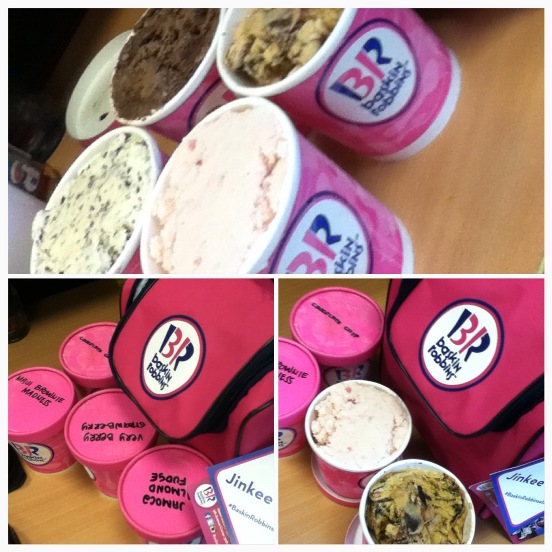 Come July 1, I was excited to witness the grand opening to celebrate its first restaurant in the Philippines located at the Upper Ground floor, Central Square at Bonifacio Global City (BGC), Taguig.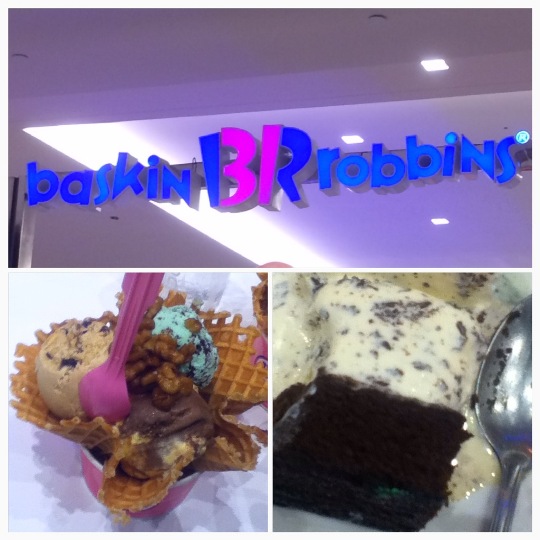 Aside from the wide selection of ice cream flavors, the brand also offers a delicious range of custom ice cream cakes, frozen treats, beverages and ice cream sundaes to its guests at the new shop.
To enjoy more the ice cream as my foodie friends did,  order it in waffle cone or cups with 2 – 3 scoops and add it with toppings like marshmallow, hot fudge, caramel pralines,  pineapple, Reese's Peanut Butter, butterscotch, strawberries or  maple walnut. Actually, this  caused a long line in the counter as the guests cannot decide easily on what to choose among the 31 ice cream flavors.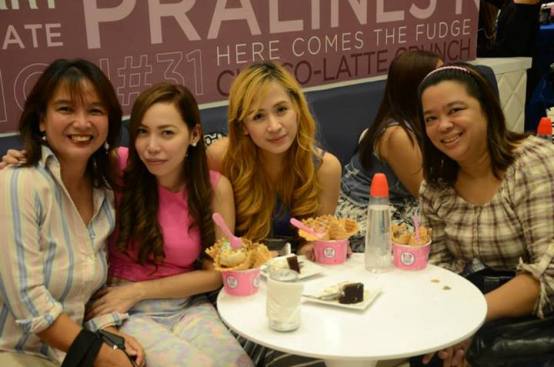 In celebration of its grand  opening and to highlight its heritage of 31 flavors,  one for every day for the month of July,  Baskin-Robbins will offer a 31% off on all fresh packed ice cream cartons.
Baskin-Robbins' BGC store will be open from 11 a.m. to 10 p.m. from Monday to Thursday and 11 a.m. to 11 p.m. from Friday to Sunday.
Fore more information, visit their:
Website: www.baskinrobbins.ph
Facebook Page: facebook.com/baskinrobbinsph